Thanks to an invitation from the School of Journalism and Media Studies at Rhodes University, I was awarded a Mellon Scholar-in-Residence fellowship. I've been in Grahamstown, South Africa, since May 30. Here are some things I have learned so far.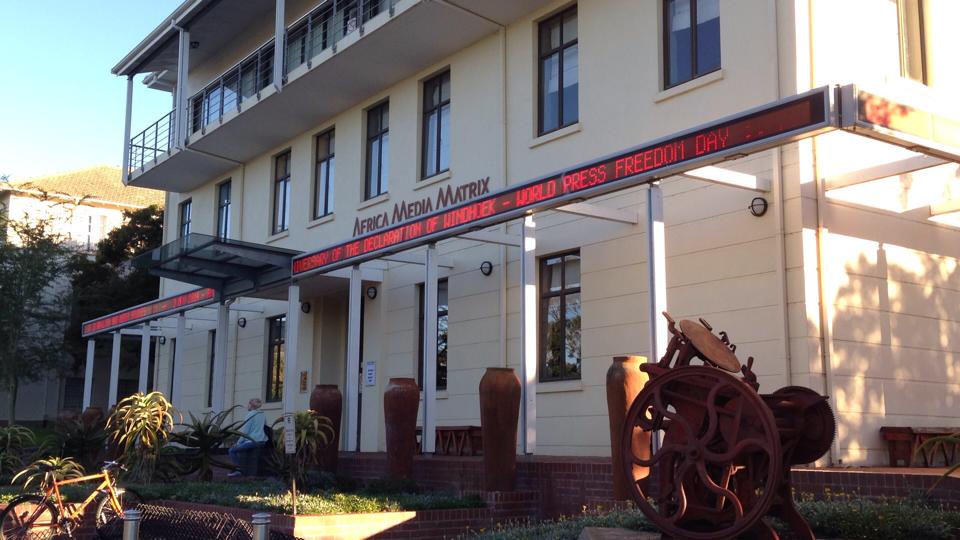 Journalism education
A journalism degree here can take three years or four. A student must apply to be accepted for a fourth year. Others go straight into newsrooms after the third year.
The academic year begins in February, after the long summer break (December and January). They have four terms, with two terms constituting a semester. At the end of a semester, the students take exams in all their subjects.
First-year students take four subjects — the same four throughout the year — one of which is journalism. In their journalism class, the first-years meet in a lecture of about 200 students four times a week. They also have smaller tutorial meetings, in groups of about 20. As there are not many graduate students, many of the tutors are third- or fourth year undergrads.  Read More