Newsroom Training
Better Blogging
(Thursday noon) So you already have a blog -- how's it doing? Are you happy with the traffic and the comments, or are you looking for ways to build your audience and attract better feedback? There are a variety of recognized techniques for achieving those goals! We'll discuss how to improve your SEO (search engine optimization), how to manage and respond to comments, and how to manage links to get the maximum benefit from including them. Also: Have you considered a vlog (video blog)?
Multimedia: Next Steps
(Thursday 3 p.m.) So, the newsroom has embraced the Web. Now what? How can people work smarter to improve what's appearing online? Smart newsrooms around the country are figuring out how to move toward a "Web first" workflow. How are they doing it? When does multimedia make sense? What can you do with it?
Do you understand it? Are EPA coal emission standards strict enough? Las Vegas Sun
Action: Fuel truck explosion in northeast Spokane, Spokesman-Review
Emotion: Free and Uneasy: The First Year Out, New York Times
Explanation (information graphics): Virginia Tech Shootings, New York Times
Data (interface): D.C. Schools Scorecard, Washington Post
VIDEO for Newspaper Reporters
Better video shooting (9 a.m.): How to shoot in sequences; how to frame the shot; when to move the camera; how to think when you are using a video camera.
How to interview for audio OR video (10:30 a.m.): Techniques and tips for getting better results.
OnBeing, Washington Post (every Wednesday, a new interview)
Video stories (noon): Examples from newspapers; how to structure a story; how to think about a 2-min. story so you can go ahead and tell one.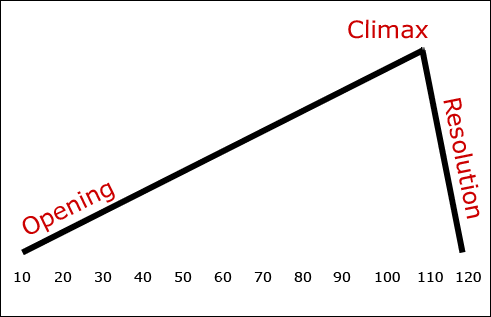 Scriptwriting (2 p.m.): Writing a script can actually save time in editing video; easy script template; strategies.
Video stories (4 p.m.): Examples from newspapers; how to structure a story; how to think about a 2-min. story so you can go ahead and tell one. (This is a repeat of the noon session.)