Posted on February 16, 2012
Best social media tools for journalists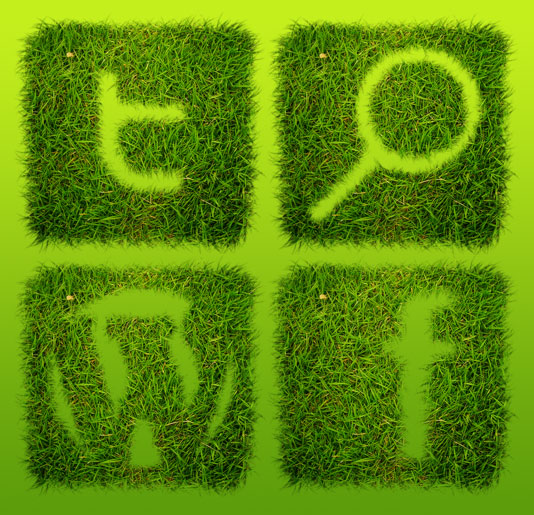 What are today's most popular social media tools? I proposed a short list on the Social Journalism Educators group on Facebook:
You'll note (if you roll over and read the tooltip) that none of the links above go to the home page for that tool — instead, I have linked to useful articles that can help us understand how journalists use (or can use) each one of these particular tools.
Then others in the Facebook group recommended the following sites and tools:
I do not necessarily agree that all of these are really social media, or popular, or tools — but you can decide for yourself.
No one in the group mentioned LinkedIn.
One person mentioned Blogger. I feel quite strongly that WordPress has so many advantages over Blogger, it's not worth discussing. Others might disagree. In fact, I know at least a couple of journalism educators who would definitely disagree.
Now I think I need to work on a definition of what I mean when I say "social media."
(Thanks to Karl Hodge, Robert Quigley and the others in the Social Journalism Educators group who crowdsourced this list.)