Posted on January 13, 2014
Each Sunday, I post links to three (and only three) recent articles that are informative about, or pointing the way to, the future in journalism. (Oops — this week, it's Monday.) Previous posts can be found here. There is also a Tumblr for this series, named Smarter.
How David O. Russell Made Me a Journalist. I've read a lot of essays about "my first story as a journalist" and "how I wrote my first story." Usually they do not really wow me. This one is different. (It was published in August, but I found it a week ago, via Explore.)
Takeaways: You won't get a blueprint for how to become a journalist from this story, but you will get some strong hints: "people can surprise you in the most unexpected ways"; "life-changing moments are within reach ." You might say this essay is not so much about the future in journalism, but for me it is about the courage and good luck that make a start for many young journalists.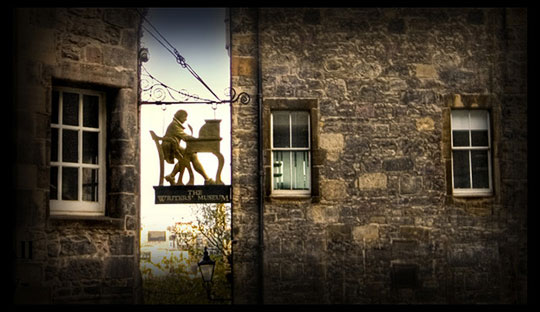 The Intrinsic Value of Blogging. In this short blog post, Matthew Mullenweg (a founding developer of WordPress) writes about the frustrations of knowing who is reading what you've written. Or rather, we don't know. We have loads of statistics about how many people viewed a page and what they clicked and where they came from, but we don't know who these people are — not really.
Takeaways: Writing "just for yourself" is not sufficient. Writing for a faceless mass audience will not push you to do your best — and neither will writing for massive pageviews and retweets. Decide whom you're writing for, in addition to yourself. This is a tool that can help you improve.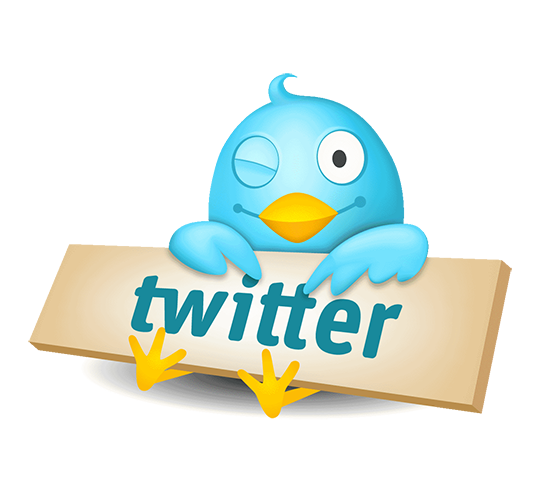 You don't tip competitors on Twitter; you beat them. Lots of journalists use Twitter for sharing links — especially links to their own published stories. Well, that's just one of the many ways a really savvy reporter can use Twitter. Steve Buttry, a top editor for Digital First Media, talks about letting go of fear — fear that you are tipping your competition when you are first to tweet. Get over it! You're there, they're not, and the way to let everyone know that is to tweet.
Takeaways: Being first does not mean being careless. Accuracy still rules. However, being incomplete is not the same as being wrong. People who follow you on Twitter are not necessarily people who buy your newspaper or watch your newscast — and that's fine. "Scooping the competition" has a new face nowadays.
I'd love to know what you think. Are these three items new to you? Did they make you think? Did you learn something? Tell me via Twitter or Facebook or here, in the comments.